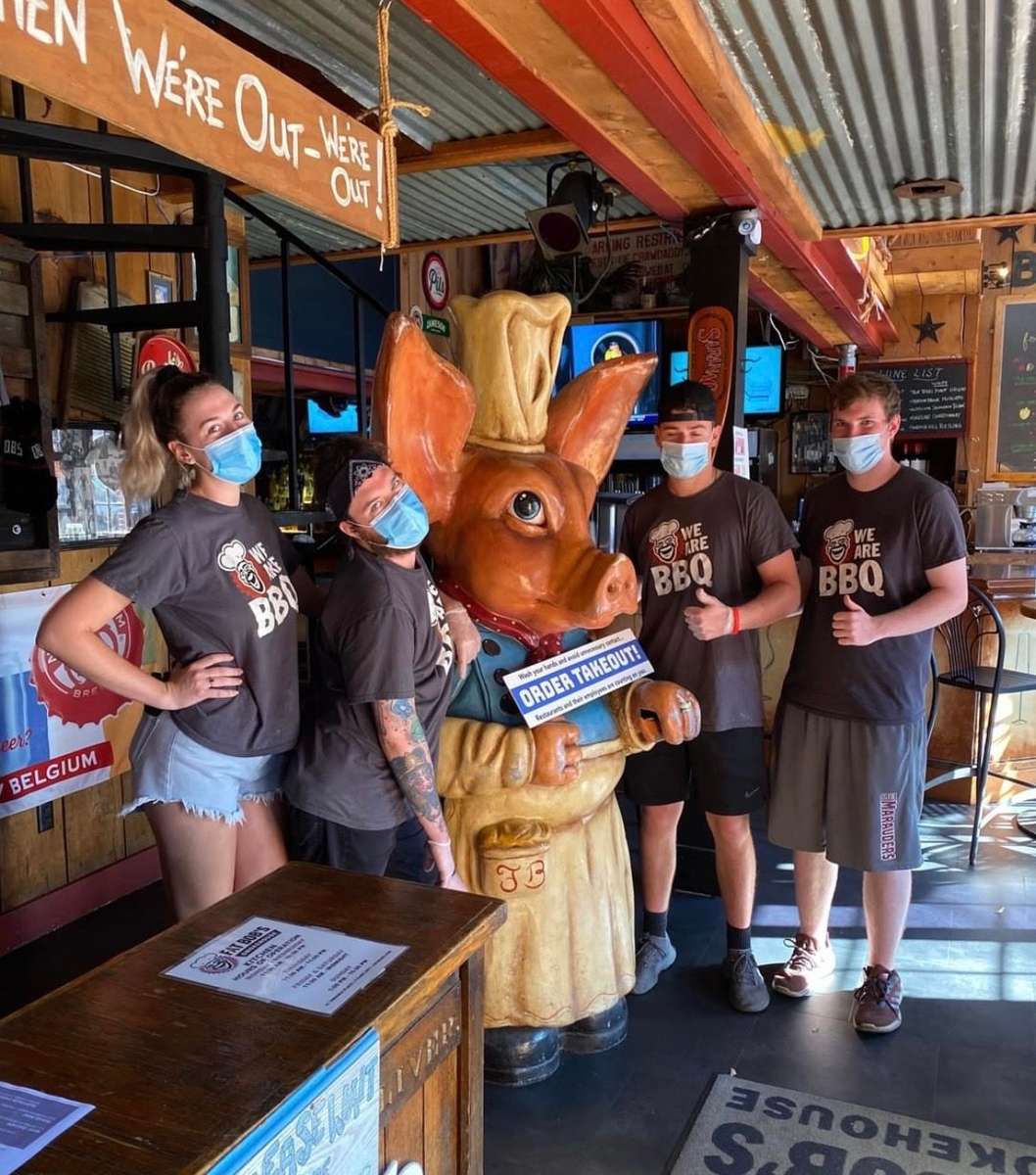 JOIN OUR BOB'S SQUAD
We're Hiring
Fat Bob's Smokehouse is Growing!
As a company, we hire true to our mission: WE ARE BBQ, LOCAL & SERVICE.

We are searching for members to join our Bob's Squad who are smart, driven and humble, who will thrive in a fast-paced, team-oriented environment.

We're a high volume restaurant with two locations, two food trucks and catering department. Attention to detail and the ability to multitask are extremely important.

Shifts vary and are days, nights, and weekends!